Serving Columbus, Grove City, Upper Arlington, Reynoldsburg & Surrounding – Free Quotes!
Sewer Main Line & Drain Rooter Service
A Sterling Plumbing Sewer & Drain can take care of all of your drain cleaning needs if you live in the Columbus, Ohio area. We have been in business since 2004, and we want to put our expertise to work for you. Our skilled and professional technicians can help you with plumbing and rooter services to make sure that your drains are clean and working properly.
Different Kind of Clogs
There are many different types of drain clogs, but we can handle them all. You may notice that your kitchen sink is backing up. Our team of professionals can help unclog your sink from grease, dish soap buildup, and more. We can also help with clogged drains in your bathroom. Hair, shampoo, soap build-up, and more can lead to problems with your sink or shower. Additionally it is no problem to handle any overflowing toilets you may have.
We understand that any drain problem involving unsanitary water is a major problem, and we are ready to quickly handle your drain cleaning from blockages. If you have a clogged sewer line, we are ready to help you right away. We offer reliable services for small and major drain line cleaning.
Warning Signs That You Need to Call a Plumber
It is important to get help from an experienced professional if you notice that you have clogged drains. Small problems can turn into large ones if you do not get them taken care of quick enough. Whether you have blocked pipes or clogged drains, we can help at the first sign of trouble.
One of the biggest warning signs to watch out for is a slow drain, often found in the shower or bath-tub drain.
This can be one of the first signs of drain clogs. Whether your home needs snaking or other services, we are ready to assist you.
Continuous clogs are a sign that you need professional assistance. If you notice that you have a clogged drain that keeps coming back, a professional can get to the root of the problem.
Sometimes clogs can be deep inside your pipes, but a professional will have the tools and know-how needed to resolve your concerns quickly and efficiently.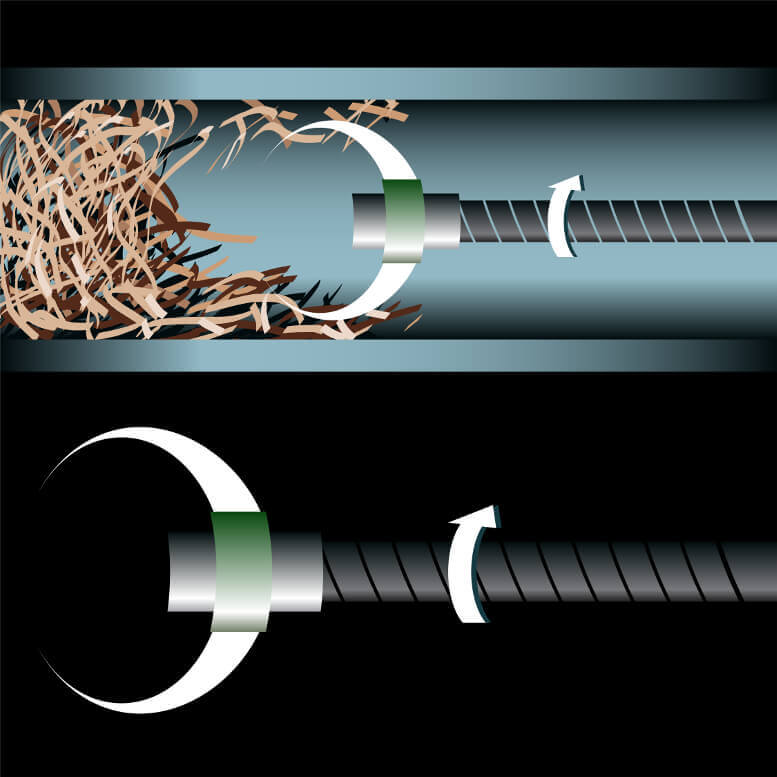 Sewer odors can be another major sign to watch out for. If you notice foul smells coming from your drains, it is important to get help fast. We can check out your system to make sure that everything goes back to normal.
A backed up drain is big warning sign that you need professional assistance. We can help if you have a toilet overflowing, sinks overflowing, or unexplained water coming from any drain.
If you have problems with multiple drains at once, you may have a main sewer line problem. We can figure out where your problem is and make sure that everything is fixed the way that it needs to be. Whether you need us to take care of clearing debris or other services, we are ready to help you.
We Are Here for Your Emergency Drain Cleaning Services
Our company is ready to help you if you have a need for an emergency plumber. We offer same day services because we know that your drain cleaning needs are important. Whether you need clog clearing or other services, we have the ability to resolve your drain concerns right away. We have over 20 years of experience that we look forward to putting to work for you.
Our Team Can Tackle Residential and Commercial Concerns
Whether you have problems with your residential or commercial drains, we can be of assistance. Our team has experience with a wide range of services, so you can have peace of mind that we will do the job right. Whether you have a small clog or a clog deep within your main line, we will use advanced technology to quickly resolve your problems.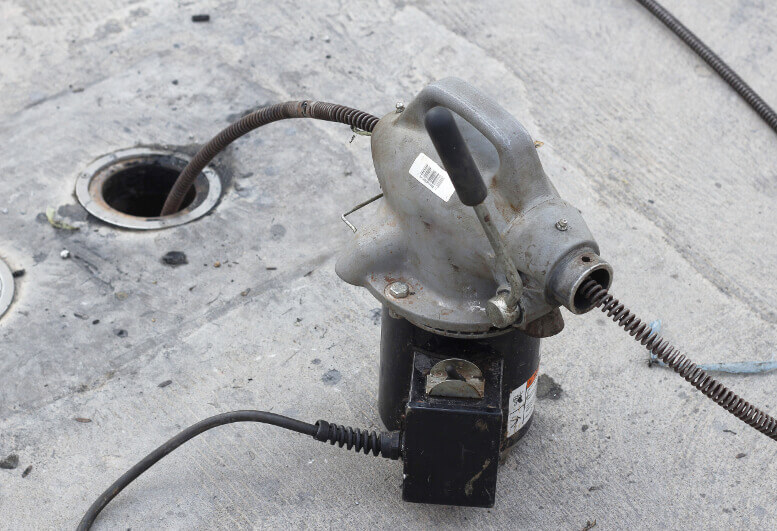 Our Company is Locally Owned
A Sterling Plumbing Sewer & Drain is a locally-owned and family-operated Columbus plumbing company. Our commitment to customer service and dependable services is what sets us apart from the competition.
If you live in the Grove City, Upper Arlington, Reynoldsburg, Gahanna, Dublin area, or surrounding cities, we look forward to taking care of your drain needs. We always put the customer first and offer reliability when it comes to providing premium services.
We are a Trusted Plumbing Company
When you are in need of a Ohio licensed master plumber, we are the company to call. We have the credentials that show we can do the job right. Our team has worked to build an outstanding reputation in the Ohio area.
We are Ohio licensed, bonded, insured, and you can be certain that you will have peace of mind when hiring us for your rooter service, drain cleaning, or any other plumbing needs You can trust us to take care of all of your drain needs. Whether it is a local clog or a main line drain cleaning needed, we will make sure that the job is done right the first time.
Contact Us
When you need affordable drain cleaning, turn to us. We are standing by to provide exception services at low prices. Our company cares about doing a good job, and it shows in all that we do. If you are looking for a family-operated company that stands behind its work, contact us today for services that you can count on.
Serving Columbus, Grove City, Gahanna, Reynoldsburg & Surrounding Area's
© 2018-2022 ASterlingPlumbingColumbus.com
– All rights reserved. –
Information on this website may not be re-used without prior written consent from A Sterling Plumbing.
Monday-Friday: Open 24 Hours
Saturday: Open 24 Hours
Sunday: Open 24 Hours
Ohio Licensed, Bonded, Insured
OH Plumbing Contractors License # OL-26324