Serving Columbus, Grove City, Upper Arlington, Reynoldsburg & Surrounding – Free Quotes!
Water Heater Installation & Repair
Hot Water Heater Services
A Sterling Plumbing is the company to call in Columbus, Ohio for all of your water heater installation or repair services. We can provide fast and efficient services that you can always count on. Our team knows that it is important for you to have hot water in your home, and we offer regular maintenance, repair, and replacement services that you can trust.
Our company has been taking care of your water heater installation and repair needs since 2004, and we look forward to providing you with the best services possible no matter how small or large your water heater issues may be.
Water Heater Repair & Maintenance Services
It is important to take care of your water heater so that it work for as long as possible. Our team can help you flush your tank and check your temperature and pressure relief valve. We can look for problems before you notice them so that they can be resolved easily without causing any damage to your water heater.
A Sterling Plumbing Sewer & Drain can handle water heater repairs of all types. If your hot water heater is not putting off enough hot water, we can check for leaks, flush it to clear out mineral deposits, and more. We can also help if your water becomes too hot. We can turn the temperature down so that you can safely use the water in your home or business. Our team can also repair your water heater if it is making strange sounds.
We Offer Water Heater Installation or Replacement
In some cases, it may be more cost-efficient to replace your water heater. If your unit is older, you may want to invest in a new more energy-efficient model instead of repairing your old one. If your water heater leaks around the base, it may need to be replaced as well. Our team of professionals will let you know when it is time to replace your existing unit so that you can always have reliable hot water inside of your home or business.
When it comes to water heater installation, you want to know that your model is installed properly. We will make sure that it is safely installed and working the way that it needs to so that you have as much hot water as you need.
Benefits of a Tankless Water Heater
A tankless water heater can be considered a smart investment since it lasts for many years longer than a traditional water heater. This type of model is also more energy efficient since it only warms water when you are ready to use it.
As an added bonus, you will not run out of hot water with this type of unit. You can also enjoy having a smaller unit installed in your home that will help save you room.
Experienced Technicians You Can Depend On
Our company has over 20 years of Columbus plumbing experience. We can fix water heaters of all sizes. It is our goal to make sure that your water heater service is done right. Whether you need us for commercial or residential water heaters, we can work hard to resolve your issues.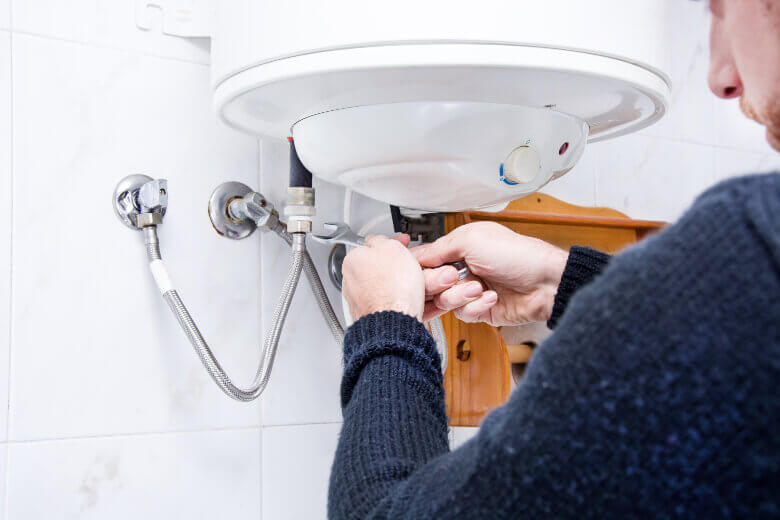 Emergency Services
If you have a water heater emergency, we are here to assist you.
We know that a leaking water heater, no hot water, or a ruptured tank in a traditional hot water heater can all be disturbing.
Our team is standing by to assist you with all emergencies to make certain that you have the hot water you need. We work fast in emergencies to minimize the damages that water can cause to your property.
Qualified Professionals
A Sterling Plumbing Sewer and Drain is an Ohio licensed plumbing contractor. We are ready to assist you if you are looking for a qualified master plumber. Our team members are all bonded and insured, so you can feel good about hiring us for all of your water heater needs. As a locally owned and family-operated business, we care about clients. You are part of our community, and we are always thankful that we can take care of your water heater concerns of all sizes.
Strong Reputation
Our company has worked hard to build a strong reputation in this industry. If you live in the Upper Arlington, Grove City, Gahanna, Reynoldsburg, Dublin, or surrounding areas, consider contacting us for premium services. We strive to provide top-notch water heater installation, repair, maintenance, and replacement services based upon your unique needs.
Contact Us
If you have an old water heater that you want to exchange for a money-saving more energy-efficient model, we are ready to assist you.
We can also repair and perform reliable maintenance services to extend the life of your current water heater and other plumbing in your home or business.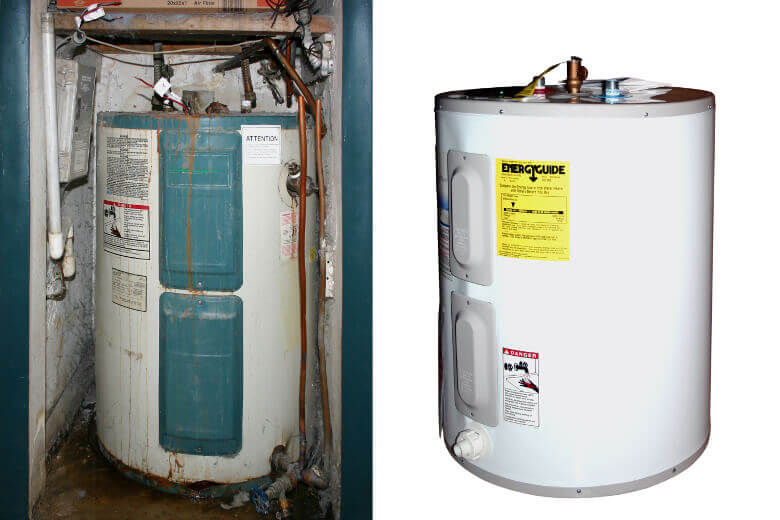 If you hear strange noises coming from your unit, see pooling water at the base of your unit, have no hot water or just a little, get in touch with us as soon as possible.
We have a team of professionals ready to get your water heater working the way that it needs to. When you need reliable services, contact us for affordable and dependable options that will work. Contact us today for more information or to schedule an appointment.
Serving Columbus, Grove City, Gahanna, Reynoldsburg & Surrounding Area's
© 2018-2022 ASterlingPlumbingColumbus.com
– All rights reserved. –
Information on this website may not be re-used without prior written consent from A Sterling Plumbing.
Monday-Friday: Open 24 Hours
Saturday: Open 24 Hours
Sunday: Open 24 Hours
Ohio Licensed, Bonded, Insured
OH Plumbing Contractors License # OL-26324