Serving Columbus, Grove City, Upper Arlington, Reynoldsburg & Surrounding – Free Quotes!
Columbus Plumbing Repair Services
Each day whether we realize it or not we are constantly pressing our plumbing system into service in one way or another. From that first morning bathroom routine, turning faucets on and off, showers, bathtubs, toilets flushing.
On into the kitchen where there are more faucets turned on and off, ice and water from the refrigerator, garbage disposals and dishwashers.
Next stop is the laundry room where even more faucets are put to use as well as the washing machine. Lest we forget that all along this plumbing route we have expected our water heater to function without problem and our sewer and water lines to continue to properly function without thought or attention.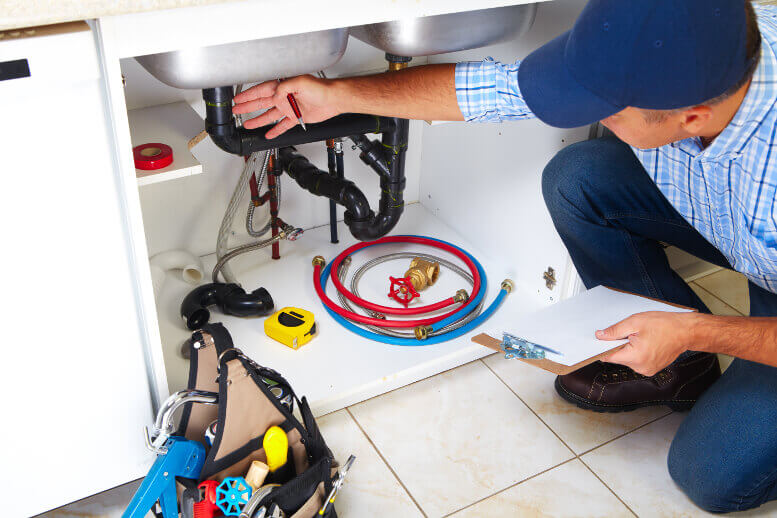 This day to day use can eventually lead to one unexpected plumbing problem or another to pop up when it is least convenient. When this occurs is exactly where A Sterling Plumbing Sewer & Drains comes in to save your day, it's what we do!
While there are many preventative plumbing maintenance tips that can help keep your plumbing in good shape, eventually you will likely need plumbing service from just normal wear and tear. Please do not hesitate calling us with any plumbing issue you may end up needing help with, residential or commercial.
Why A. Sterling Plumbing?
As a full service Master plumber in Columbus we are ready to care for your complete plumbing system inside and out of your home or business.
We are also licensed gasfitters so if you are experiencing issues with your gas lines we are just one phone call away.
From beginning to end our service is all encompassing. Whether it is a leaking toilet, dripping faucet, a defective sump pump, a backed up sewer line which needs camera inspection or a new water heater installation our experienced professionals are ready for the job.
Commercial Plumbing
Gas Pressure Testing
Hi-Pressure Jetting
Gas Line Repair
Water Line Repair
Sewer Line Repair
Kitchen Plumbing
Bathroom Plumbing
Garbage Disposals
Bathtub & Shower
Plumbing Re-Pipe
Plumbing Valve Replacement
Slab Leak Locate & Repair
Appliance Relocation
Kitchen Remodeling
Bathroom Remodeling
New Construction
General Plumbing Repair
Columbus Plumbing Repairs When You Need It
There are so many different situations that can arise requiring you to contact a professional Plumber.
Sewer or water line installation or repair, a broken water heater needing to be fixed, contaminated plumbing pipes to name a few. Perhaps the gas company requiring you to obtain a gas pressure test from a licensed plumber-gasfitter before they will turn gas back on, it is difficult to list everything.
Whatever plumbing, sewer or gas line job you need assistance with call A Sterling Plumbing Sewer & Drains and we will be there to take care of everything for you.
There is no residential or commercial job which is to large or to small for our experienced and detail oriented plumbing technicians. We are available when you need us day or night with 24 Hour Emergency Plumbing Services.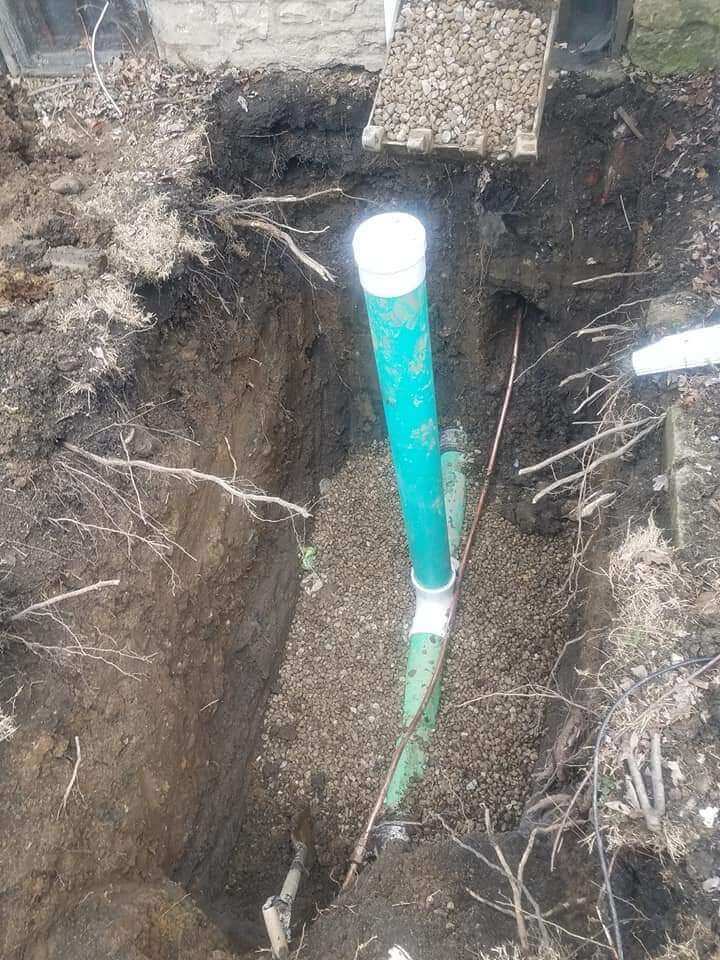 Call and speak with our knowledgeable trained professionals right away so that we can find the fastest and best solution for your particular Columbus plumbing, sewer, or gas line installation or repair needs.
Serving Columbus, Grove City, Gahanna, Reynoldsburg & Surrounding Area's
© 2018-2022 ASterlingPlumbingColumbus.com
– All rights reserved. –
Information on this website may not be re-used without prior written consent from A Sterling Plumbing.
Monday-Friday: Open 24 Hours
Saturday: Open 24 Hours
Sunday: Open 24 Hours
Ohio Licensed, Bonded, Insured
OH Plumbing Contractors License # OL-26324